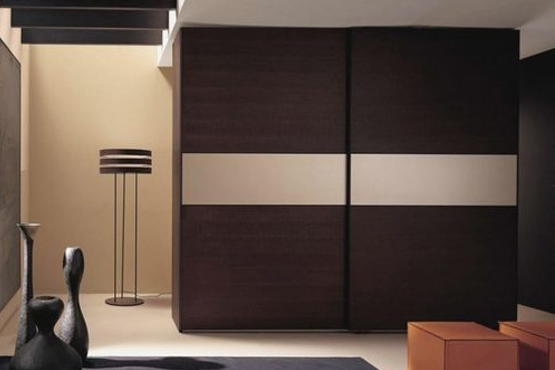 Wardrobe Decoration
Chalamani Interiors are best in Wardrobe designs. Our design team to customize your wardrobe exactly as you'd like it. With the guidance of our team, choose your preferred exterior to complement your room and create your own interior solution

Our team will carefully measure your space, Insights into how best to use your space, tips for creating a functional and beautiful area, Wardrobe internal design and ideas for minimizing your budget as low as possible.
Our wardrobe experts design every module of your wardrobe to suit your needs, home, layout, style preferences.
Choose from thousands of options or we will design it according to your requirements, so that wardrobe design would be as unique as you and also have maximum space for all the things you own.